Donate to Utica's Proctor High School Drama Club
Wow it was a wet one last Friday at Christmas in July over at HandShake.City! Andrew Derminio from WIBX and Derek Clark, Executive Director at Broadway Utica raised money all while getting DUNKED! The polar plunge line seemed to get longer and longer with each glance. Everyone from kids to adults were lining up to drop Derek and Andrew into ice cold water!
This was a great event and Broadway Utica was honored to be apart of it!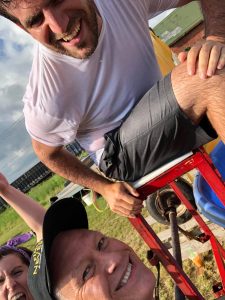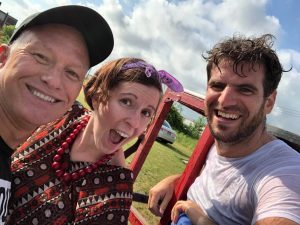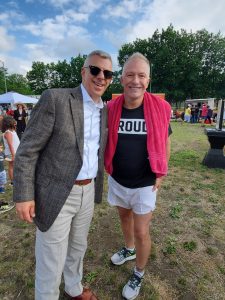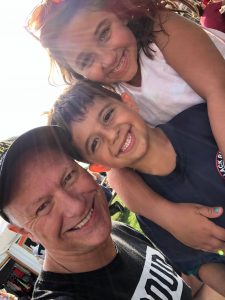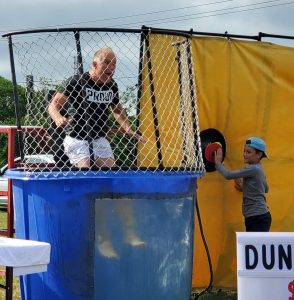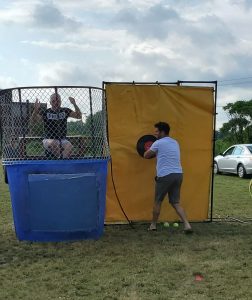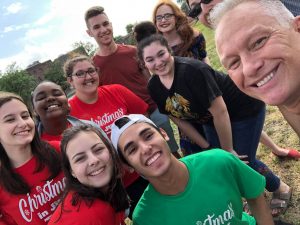 There is time to donate all week! When you make your pledge, specify Derek or Andrew and lets see who wins!
Click Here to donate to the Proctor Drama Club