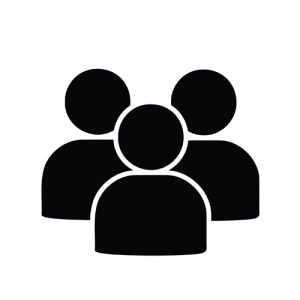 AGE RECOMMENDATION
5th - 6th Graders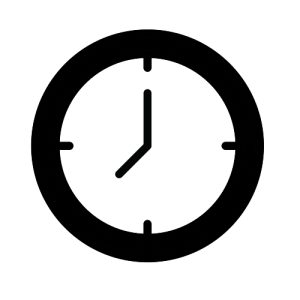 60 Minutes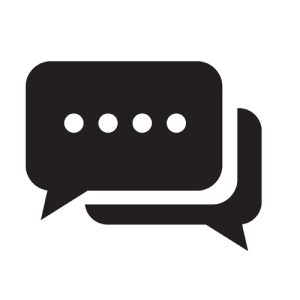 "Never in my educational career have I seen a large group of middle school students so deeply engaged in a presentation. Mr. Post's show How to Survive Middle School was sensational, entertaining and engaging while giving middle school students a voice. Mr. Post was funny and connected closely with the students in the audience. The message from the students who were interviewed was clear and delivered a very impacting punch."
-Joshua Guthrie, Jefferson 6-8 Principal
"How to Survive Middle School was just the right balance of personal stories, video-recorded student interviews and Robert Post's hilarious brand of physical humor to keep our students fully-engaged from beginning to end. The interviews discussing how middle school students struggle from time to time were authentic, and so was their development of compassion and acceptance for one another."
-Rachel M. Sorce, Executive Director
South Milwaukee Performing Arts Center, WI "Your blending of humor, mixed in with the incredible insights of the students in your videos, really hit home with so many of our students."
-Jeff Johns, McGuffey 6-8 Teacher
About How To Survive Middle School
REGISTER HERE TODAY
Join Broadway Utica as they present HOW I SURVIVED MIDDLE SCHOOL at The Stanley Theatre on October 23th, 2023 at 10:30am through their UticaWorx Program.  This is open to 5th & 6th grade students ONLY.
Comedian Robert Post barely survived Middle School. Struggling because of various learning disabilities, he found that making people laugh saved him. In this brand new multimedia performance, kids talk to kids in a compelling, funny and educational show. Dealing with real issues affecting students today including social media, testing, bullying and peer pressure these video testimonials by kids and their advocates (along with a generous dose of Post's signature humor) is sure to resonate with school and public audiences alike. LEARN MORE ABOUT ROBERT POST and HOW TO SURVIVE MIDDLE SCHOOL
Please note:  Registration is open from now until October 6th. This performance costs $16 per student. Chaperones and Educators are invited at no cost. Completing this form does not guarantee you seats for this educational program.  Once registration closes, the contact person will be notified by a Broadway Utica Team Member regarding availability. All accepted parties must pay in full no later than October 16th.  Transportation is not provided.
Doors open at 9:45am
Performance begins at 10:30am
Water is only allowed in the theatre (no other food or drinks) 
(Buses must arrive for pickup at The Stanley Theatre by 11:30am.  If bus parking is needed, buses may use the parking lot at the Riverside Mall) 

All checks must be payable to Broadway Theatre League of Utica, 258 Genesee St. Utica, NY 13502

NO REFUNDS:  Events, dates and times are subject to change; No retroactive discounts allowed; All fees are nonrefundable if show is cancelled or rescheduled CHECK YOUR TICKETS:  Entry to the show will be honored for the date on the face of the ticket only – no exceptions LATE ARRIVALS:  Late arrivals will be held in the lobby until the show approves entry UNAUTHORIZED sale, resale or attempted resale is illegal and may result in seizure and cancellation without compensation DISCOUNTS:  Cannot be applied to multiple purchases or combined with any other offers or discounts One ticket per person, one person per seat; No weapons or dangerous instruments; All purse/bags are subject to search; No cameras, audio or video devices allowed in the theatre; We reserve the right to ask anyone creating a disturbance to leave without compensation SPECIAL OFFER:  This ticket can be redeemed for one small coffee at WISK bakery | café with a café purchase – No other offers or discounts may be applied