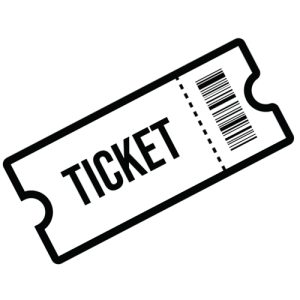 Non Subscriber TICKET PRICES
$87 / $79 / $74 / $66 / $58 / Upper Balcony $51
(please note by purchasing by phone or in person at The Stanley box office will save you from any potential additional fees from Ticketmaster.com) 
Are you a Season Subscriber? This is what you paid for your seat.
$71 / $63 / $57 / $53 / $48 / Upper Balcony Excluded
About Jesus Christ Superstar
Celebrating its 50th Anniversary, a new mesmerizing production of the iconic musical phenomenon returns to the stage. Originally staged by London's Regent's Park Open Air Theatre and helmed by the acclaimed director Timothy Sheader (Crazy for You, Into the Woods)and cutting-edge choreographer Drew McOnie (King Kong, Strictly Ballroom), this production won the 2017 Olivier Award for Best Musical Revival garnering unprecedented reviews and accolades. Appealing to both theater audiences and concert music fans, this production pays tribute to the historic 1971 Billboard Album of the Year while creating a modern, theatrical world that is uniquely fresh and inspiring.
With lyrics and music by Emmy, Grammy, Oscar and Tony winners Tim Rice and Andrew Lloyd Webber, Jesus Christ Superstar is set against the backdrop of an extraordinary series of events during the final weeks in the life of Jesus Christ as seen through the eyes of Judas. Reflecting the rock roots that defined a generation, the legendary score includes 'I Don't Know How to Love Him', 'Gethsemane' and 'Superstar'.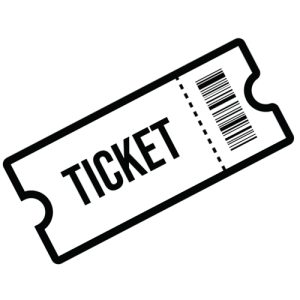 SINGLE TICKETS
All single tickets are sold directly from Ticketmaster.com, The Stanley Theatre Box Office at 257 Genesee Street Utica, or Call  315-724-4000.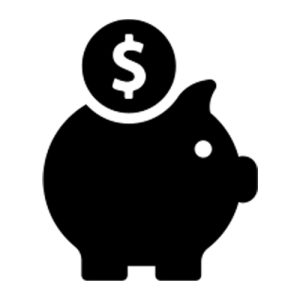 SERIES SAVINGS & GROUP SALES
For season subscriptions, information or group tickets 10+ please contact Broadway Utica at 315-624-9444.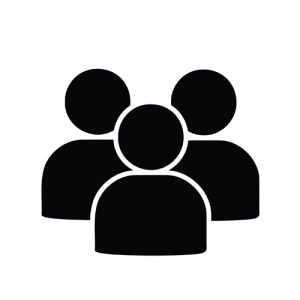 AGE RECOMMENDATION 
Recommended for age 8 and up.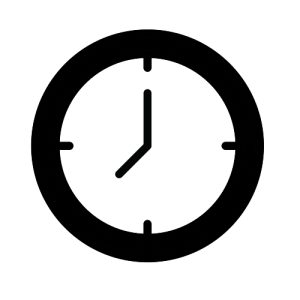 RUN TIME:
90 minutes, no intermission.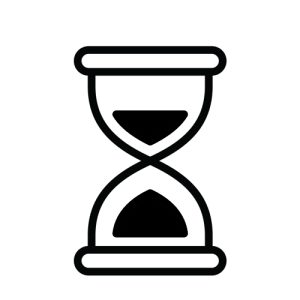 LATECOMERS
Latecomers will be held outside of the theater until the tour approved entrance time. The performance will begin promptly at the advertised curtain time.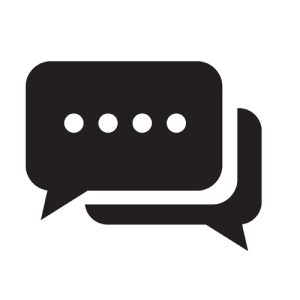 "This is not your grandmother's 'Superstar.' Drew McOnie's choreography has the explosive feel of barely contained ecstasy, filled with flailing movements that evoke old time tent revivals where snake handlers spoke in tongues and miraculously cured the sick. Tom Scutt's smoke-colored costumes give the piece a timeless feel, as does his towering, sleek, steel-and-scaffolding set. Stark and shadowy, lighting designer Lee Curan's work is so rhythmic it almost feels like a part of the orchestra."– Chicago Sun Times
"This 'Superstar' has a lush, glorious sound the likes of which you've never heard before."– Chicago Sun Times
"A gorgeous, thrilling, heavenly musical. It might not qualify as a miracle, but with help from choreographer Drew McOnie, designer Tom Scutt and a first-rate cast, director Timothy Sheader is turning water into top quality wine with his revival of the Andrew Lloyd Webber and Tim Rice rock musical, originally released as a concept album."– The Guardian
"Timothy Sheader's adrenaline-pumping production of Andrew Lloyd Webber and Tim Rice's "Jesus Christ Superstar" is ardently, honestly sincere. I haven't had so much fun listening to Mr. Lloyd Webber's score, his finest, and Mr. Rice's lyrics, his cheekiest, since I bought the concept album as a teenager."– New York Times
"Until now, I have never come across an approach to this piece that taps into its latent power… As reinvigorated by the director Timothy Sheader, 'Superstar' delivers a genuinely primal jolt." – New York Times
"Sprinkling of genius sends stylish 'Superstar' soaring. Timothy Sheader offers some of the most stylish direction I've seen all year, sculpting each segment into something distinct and vivid and compelling."– Evening Standard
NO REFUNDS:  Events, dates and times are subject to change; No retroactive discounts allowed; All fees are nonrefundable if show is cancelled or rescheduled CHECK YOUR TICKETS:  Entry to the show will be honored for the date on the face of the ticket only – no exceptions LATE ARRIVALS:  Late arrivals will be held in the lobby until the show approves entry UNAUTHORIZED sale, resale or attempted resale is illegal and may result in seizure and cancellation without compensation DISCOUNTS:  Cannot be applied to multiple purchases or combined with any other offers or discounts One ticket per person, one person per seat; No weapons or dangerous instruments; All purse/bags are subject to search; No cameras, audio or video devices allowed in the theatre; We reserve the right to ask anyone creating a disturbance to leave without compensation SPECIAL OFFER:  This ticket can be redeemed for one small coffee at WISK bakery | café with a café purchase – No other offers or discounts may be applied