For 64 years Broadway Theatre League of Utica has offered local theatergoers star-studded evenings filled with music, drama, and first-rate entertainment.
Broadway Theatre League of Utica mission statement is to present, produce and promote the highest standards of excellence in a variety of family-orientated, multi-generational and sophisticated theatrical productions; to expose the community to the many benefits of live theatre and the performing arts; to provide opportunities for the youth of the community to experience these benefits as well.
Founded in 1957 by a group of individuals interested in providing high-quality national touring Broadway shows, Broadway Theatre League of Utica is one of only a handful of such non-profit organizations left in the country. Broadway Theatre League of Utica continues to be a robust organization providing a unique educational and cultural experience in Central New York. With the opening of the much anticipated Stanley World Stage, Broadway Theatre League of Utica now has its pick of a wide range of musical and dramatic productions. As it continues to have the dedicated support of the local community, Broadway Theatre League of Utica is well-positioned to serve Central New York for many years to come. For additional ticket information, please click here.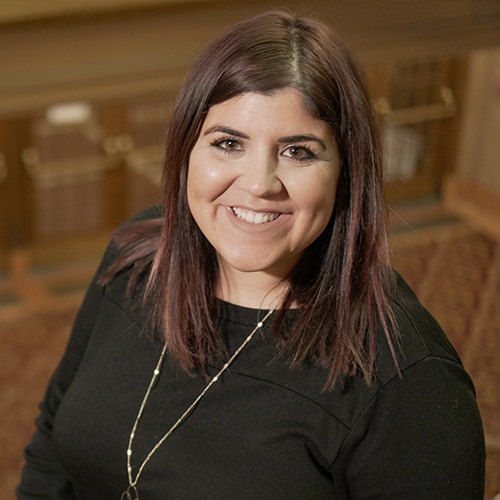 Danielle Padula, Executive Director
Zodiac Sign: Capricorn
Favorite Broadway Production: Hairspray, Jagged Little Pill, In the Heights... I can't decide!
Reason I love my job: I love the people! The stories we hear of people who have been going to the theatre for decades and some that it is their first time... still with the same excitement and smiles! From our restaurant partners, corporate supporters and families - we meet the best people! Not to mention I have the best team on the planet that makes coming to work each day not even feel like work.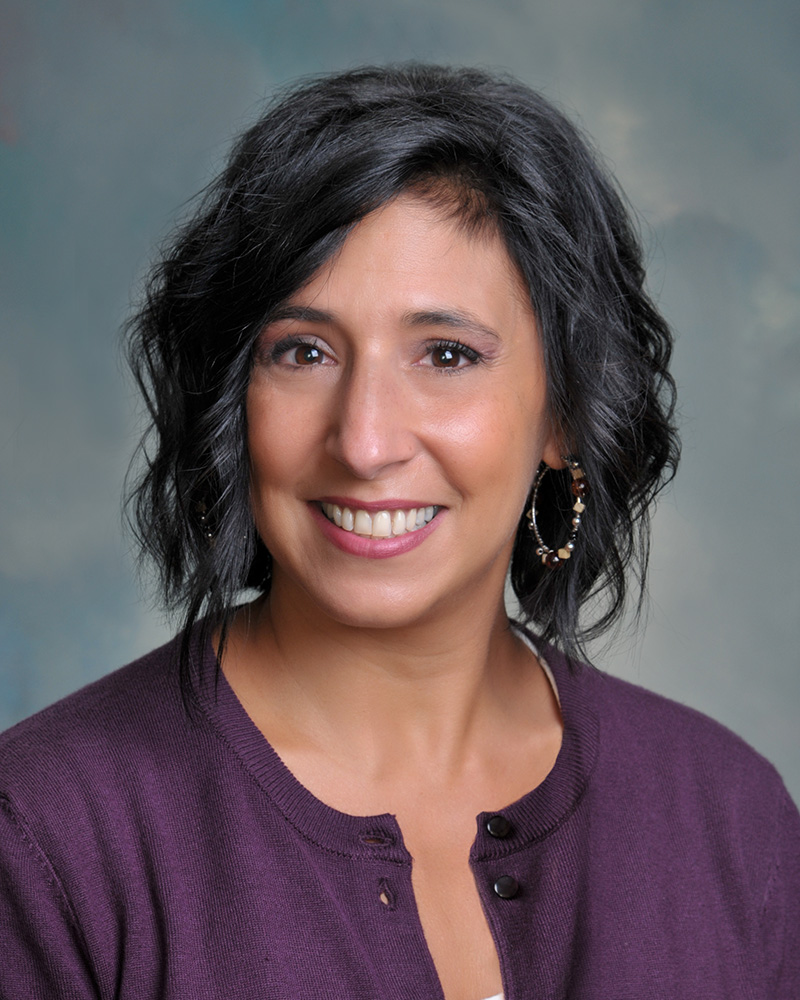 Carrie LoGalbo-Klepadlo, Marketing Communications Manager
Zodiac Sign: Capricorn
Favorite Broadway Production: Mamma Mia
Reason I love my job:

I've always had a passion for arts and culture

. As a child, I knew I w

anted to 

be doing something 

rewarding

 

and 

creative with my career.

 I'm blessed to be able to 

have it all 

with this position

 

here at B

roadway 

Utica

. I enjoy the people, the creative work 

environment,

 and

 th

e spirit

 of 

shar

ing the arts 

with

 Utica, my hometown

.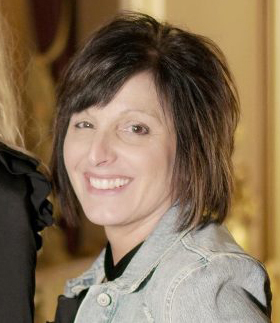 Jill Conley, Finance and Box Office Manager
Favorite Broadway Production: The Lion King
Reason I love my job: I enjoy the people I work with as well as the clients I interact with on a daily basis.  Coming to work every day is fun - I LOVE IT!!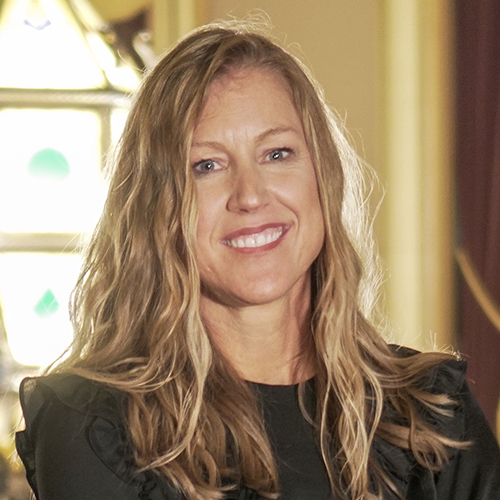 Kristen Matteson, Customer Service and Subscription Manager
Zodiac Sign: Taurus
Favorite Broadway Production: Jagged Little Pill
Reason I love my job: I love my job because it is different every day.  It allows me to be creative and to try new things, meet new people, work on projects and I am constantly challenged to try something new.  There is a genuine spirit of mutual respect and shared goals within our office.  I am proud to work for someone who encourages me to come up with my own ideas and to provide input to the team.   I mostly love all the relationships that I have made with the patrons, community partners and the different productions that travel through Utica.
---
Board of Directors
Anne Milograno, President
Paul Drejza, Treasurer
Frank Dubeck, Asst. Treasurer
Peter Loftus, Secretary
Joan Brown-Hobaica, Richard Enders, Eugene Falvo, Carol Furno