Rise for a Purpose - Broadway Utica Annual Giving

Being part of the Broadway Theatre League of Utica isn't just about bringing the performing arts and theatre to the area, our mission and responsibility as a community is to support this gift we share and keep it here for our families, our children. and the future.
Rise for a Purpose is Broadway Utica's Annual Campaign. All donated funds go to help benefit the community, area initiatives and daily operations.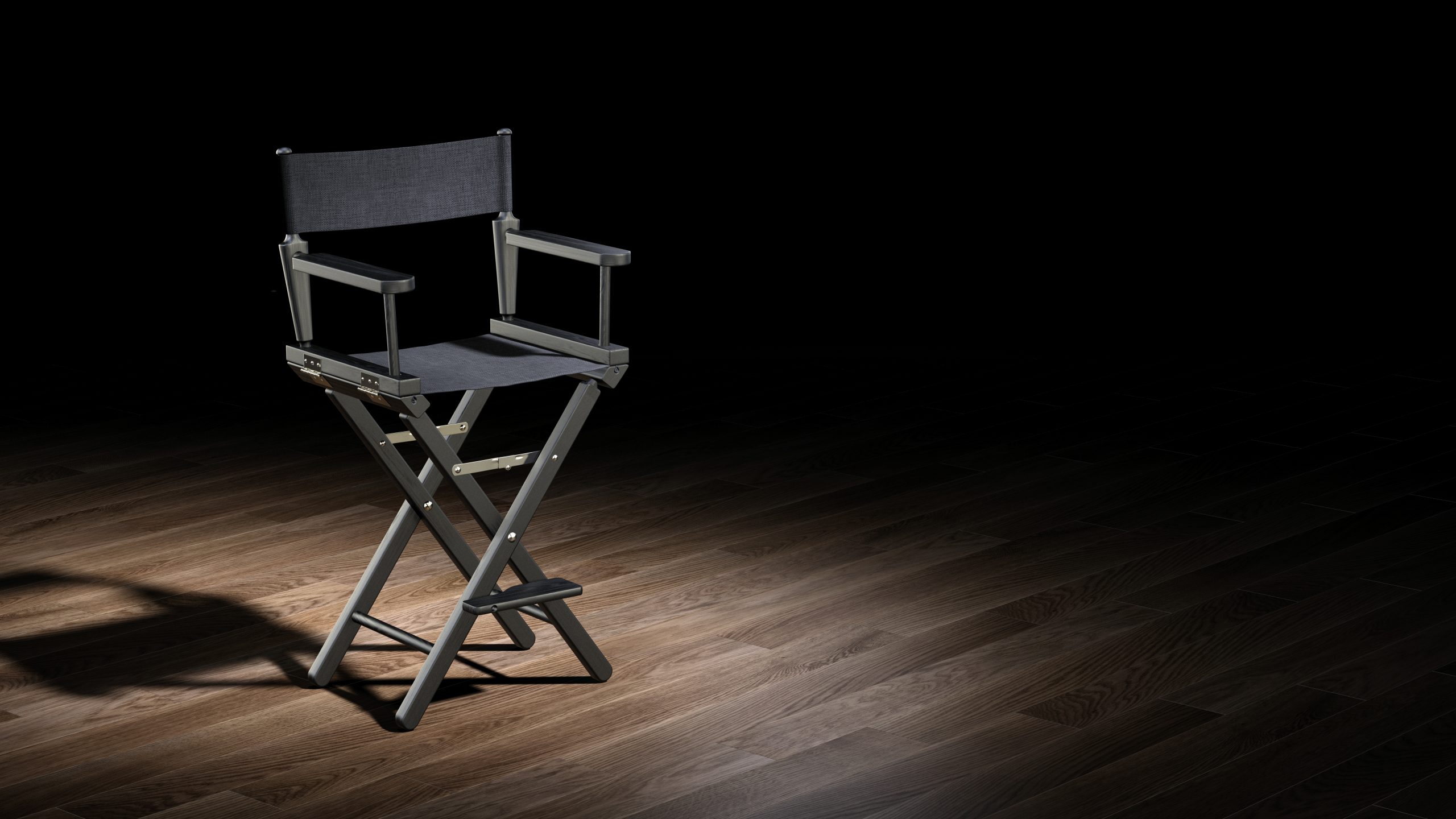 Broadway Utica is a 501c3 not-for-profit corporation founded in 1957 by a group of individuals that were interested in bringing Broadway caliber performances to the Mohawk Valley.
Ticket sales alone do not fully cover our operating costs, so we rely on foundations, corporations and individuals to help meet our annual need. Your support enables us to bring a diverse selection of quality performances and educational programming to create a vibrant entertainment experience.