Make Your Donation Today
Take pride in supporting a valuable community organization.
Is Your Organization Interested In Donating
There are many great benefits! Call us for details.
Every donation, whatever its size, is vital –
and very much appreciated. Thank you!
The Broadway Theatre League of Utica is dedicating the 2019-2020 Broadway Season in loving memory of Linda Leogrande.
Linda was a generous, compassionate, radiant and kind soul that lit up every room she walked in to. She served on the Broadway Theatre League Board of Directors for over 30 years and continues to be a beacon of light within the organization.
We are extremely proud to announce the newly created Linda Leogrande Youth Ambassador Endowment Scholarship Fund in partnership with The Community Foundation of Herkimer and Oneida Counties.
The scholarship will acknowledge and award qualifying seniors enrolled in the Bernadette A. Eichler Youth Ambassador program and pursuing a major in Arts Education. The eligible seniors will have participated in the Youth Ambassador Program for two consecutive Broadway seasons*.
Linda Leogrande Youth Ambassador Scholarship Fund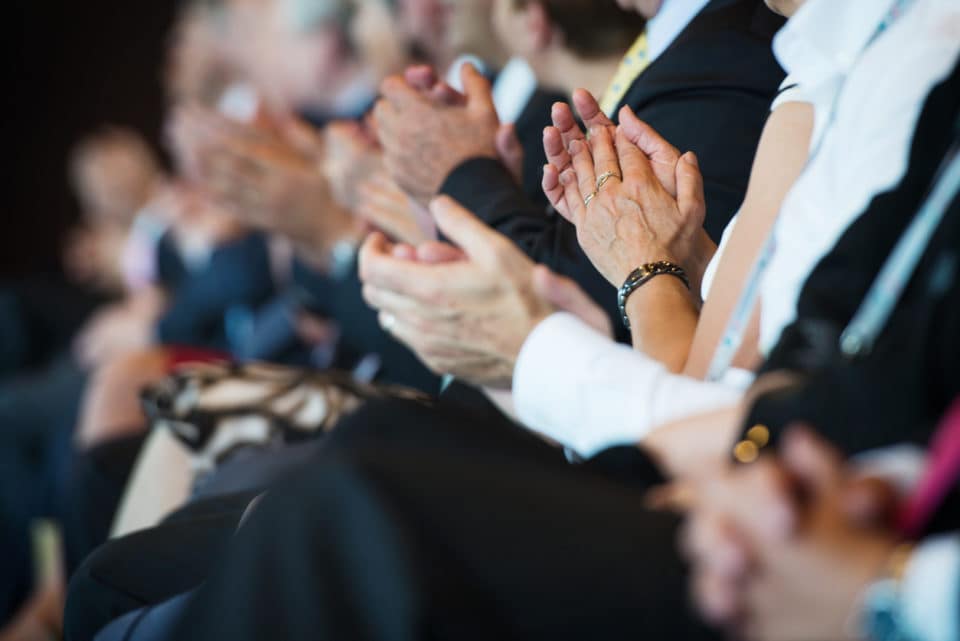 Broadway Utica is a 501c3 not-for-profit corporation founded in 1957 by a group of individuals that were interested in bringing Broadway caliber performances to the Mohawk Valley.
Ticket sales alone do not fully cover our operating costs, so we rely on foundations, corporations and individuals to help meet our annual need. Your support enables us to bring a diverse selection of quality performances and educational programming to create a vibrant entertainment experience.