Broadway Theatre League of Utica Scholarship Funds for Arts Education
Fund in Memory of Board Member Linda Leogrande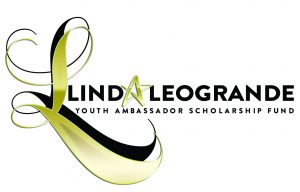 The Broadway Theater League of Utica (BTL) has created a scholarship fund at The Community Foundation of Herkimer & Oneida Counties in memory of a longtime member of BTL's board of directors. The Linda Leogrande Youth Ambassador Scholarship Fund honors her more than 30 years of service on the board and her passion for theater and the arts.
"It is because of Linda that I am on the Board at Broadway Utica," said Dr. Anthony Mandour. "She sought me out and wouldn't stop until it happened—that was Linda. She had an intense love for this community and was totally giving of herself and encouraging and inspiring others to do the same."
Broadway Theater League of Utica, a nonprofit organization, was founded in 1957 to bring touring Broadway-caliber performances to the Mohawk Valley. Those involved in BTL agree that Linda was a shining example for both the community and the organization. Dedicating the new scholarship program to Linda's memory recognizes her advocacy for getting youth involved in the arts. She was the longstanding committee chair for the Pearle Nathan Scholarship at Utica College, spending many years serving on the nominating committee.
"It's our mission to uphold the core values of Linda's generosity by promoting the arts, praising people in their roles, and encouraging open communication and creativity for all," said Danielle Padula, executive director of Broadway Utica.
The scholarship will acknowledge and support qualifying seniors enrolled in Broadway Utica's Bernadette A. Eichler Youth Ambassador Program pursuing a major in arts education. The eligible seniors will have participated in the Youth Ambassador Program for two consecutive Broadway seasons.
Pearle Nathan Scholarship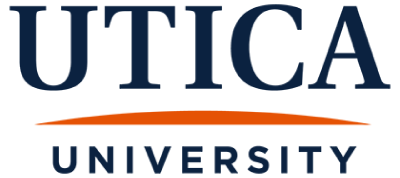 The scholarship is available to full-time students at Utica University majoring in Speech Communication and Dramatic Arts with a concentration in Theater. In the event that suitable candidates from this major are not available, candidates may have other concentrations within the Division of Humanities. Each candidate must have a 3.0 GPA or higher. Preference shall be given to candidates from the Greater Utica Area.
 DONATE TO SCHOLARSHIPS BY CLICKING BELOW
Utica University Scholarship
Under 'Apply Donation To' select "Other" and type Pearle Nathan- Broadway Theatre League of Utica Scholarship.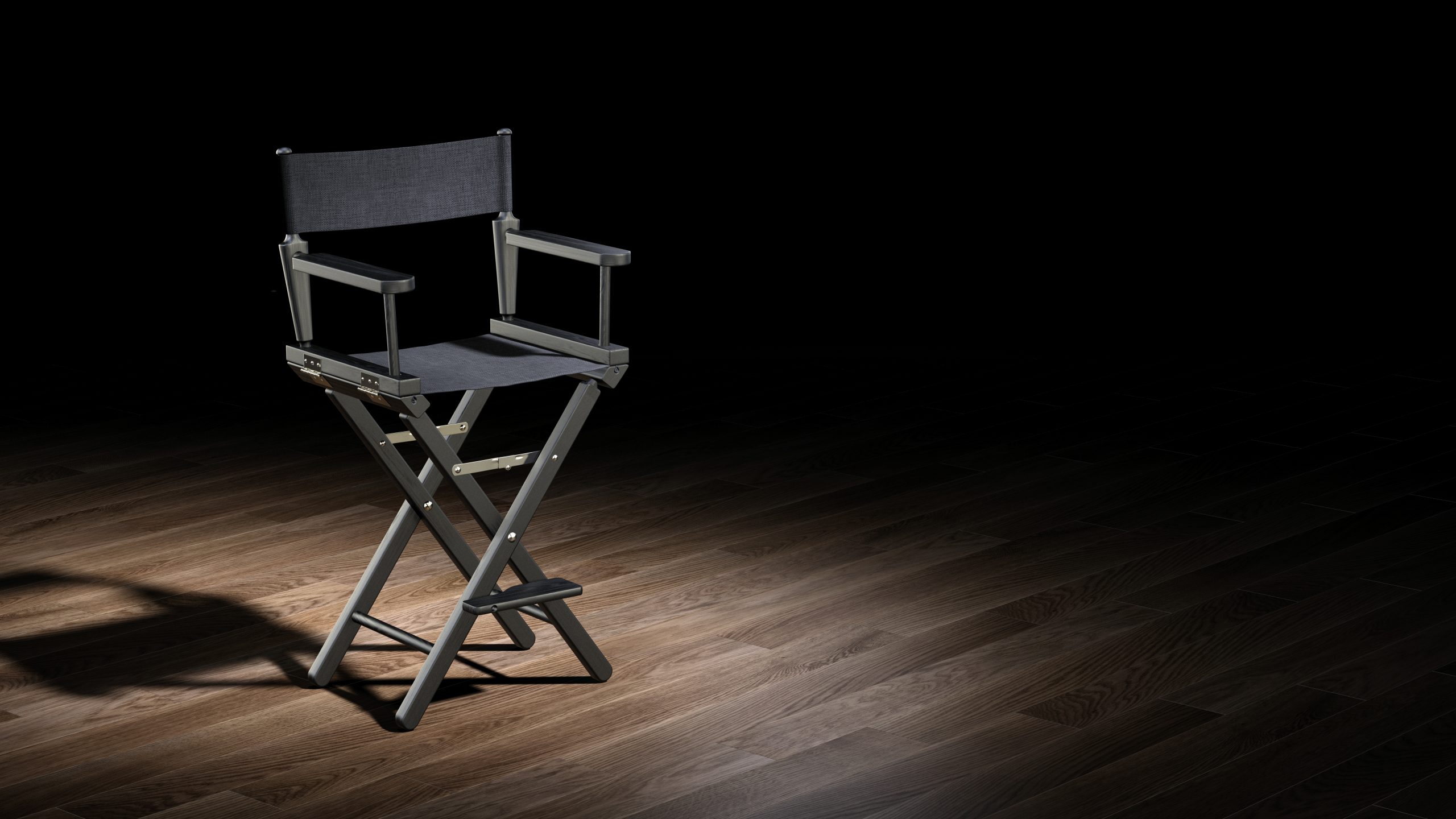 Broadway Utica is a 501c3 not-for-profit corporation founded in 1957 by a group of individuals that were interested in bringing Broadway caliber performances to the Mohawk Valley.
Ticket sales alone do not fully cover our operating costs, so we rely on foundations, corporations and individuals to help meet our annual need. Your support enables us to bring a diverse selection of quality performances and educational programming to create a vibrant entertainment experience.