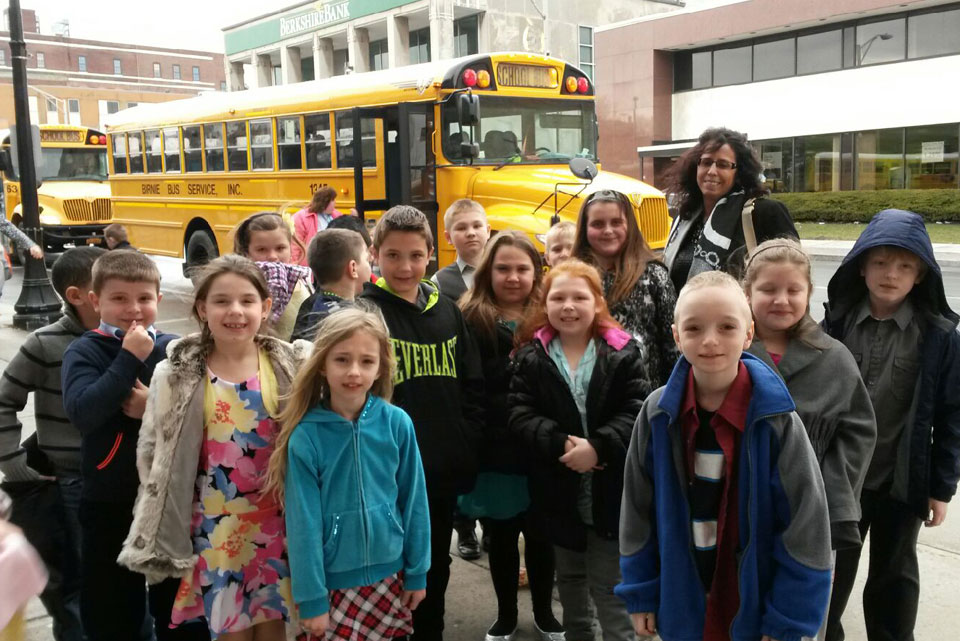 We take supreme pride in our educational programs
At Broadway Utica we believe in creating and cultivating interest in the arts, fostering and encouraging talent of all ages and having a positive influence in and on creative processes. For this reason, we are proud to offer "Student's on Broadway"!
Education is a life long pursuit that keeps doors open to interested learners of all ages and experience levels. Whether in the schools, in the community, or here at Broadway Theatre League, our goal is to engage children, teens and adults in the artistic process, cultivate appreciation of the performing arts, and make performing arts education a vital and integral part of school and community life.
For these reasons and more stay tuned for our 2019-2020 Students on Broadway events:
A new and exciting AWARDS PROGRAM to highlight and acknowledge outstanding local high school performances and achievements in the performing arts.
Workshops and Master Classes for students of all ages and experience levels taught by Top Notch Leading Industry Professionals!
A sensational "2020 Summer Theater Camp"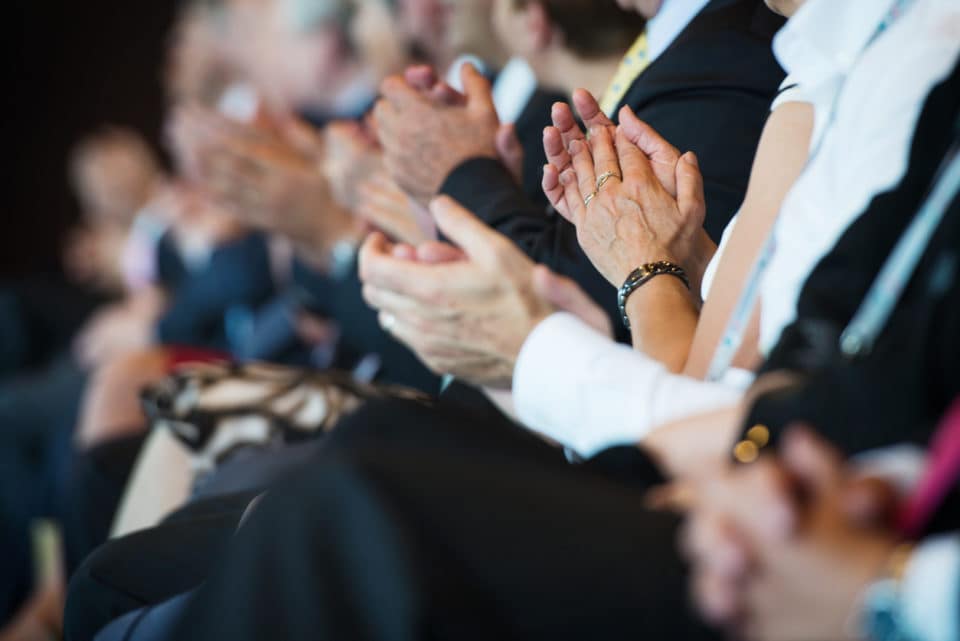 Eligibility
Schools and students located within a 35-mile radius of Utica, NY are eligible to participate in any and all of our "Student's on Broadway" programs, including master classes and workshops. For more information please email Felix@BroadwayUtica.com or call us at (315) 624-9444.
Eligible School Districts for all Students On Broadway Programs
Oneida County
Boonville
Camden
Clinton
Holland Patent
New Hartford
New York Mills
Oriskany
Remsen
Rome
Sauquoit
Utica
Vernon Verona Sherrill
Waterville
Westmoreland
Whitesboro
Herkimer County
Dolgeville
Frankfort Schuyler
Herkimer
Ilion / Mohawk
Little Falls
Newport
Poland
Van Hornesville
West Winfield / Bridgewater
Madison County
Brookfield
Hamilton
Madison
Morrisville
Munnsville
Oneida
Otsego County
Richfield Springs
Edmeston
On any of our programs or to become a Students On Broadway donor call 315-624-9444 or email: Info@BroadwayUtica.com