Broadway Utica show partners include:
Community Partners
Howard Hanna / Agent: Paul Sacco
Leatherstocking Abstract
Matt Law Firm
Broadway Theatre League of Utica
258 Genesee St., Lobby Level
Utica, NY 13502
Call Danielle Padula
(315) 624-9444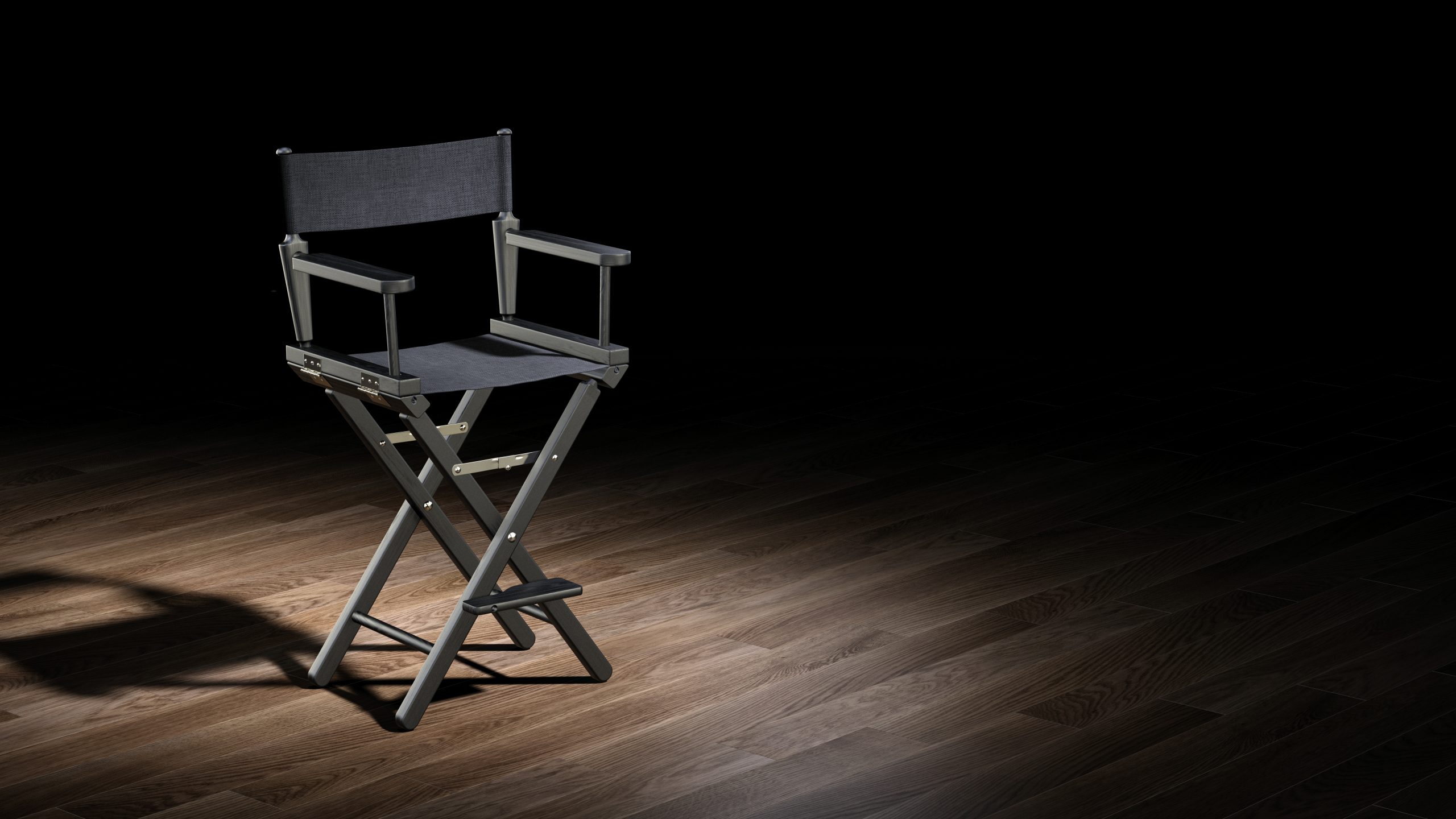 Broadway Utica is a 501c3 not-for-profit corporation founded in 1957 by a group of individuals that were interested in bringing Broadway caliber performances to the Mohawk Valley.
Ticket sales alone do not fully cover our operating costs, so we rely on foundations, corporations and individuals to help meet our annual need. Your support enables us to bring a diverse selection of quality performances and educational programming to create a vibrant entertainment experience.