What is the Bernadette A. Eichler Youth Ambassador Program?
The Bernadette A. Eichler Youth Ambassador Program (YAP), now proudly in it's 8th year, actively engages Juniors and Seniors in highschool and fosters their interests in musical theatre. Through a complimentary season subscription, exclusive educational pre-show experiences and immersive community service, we encourage, support and connect young people not only with theatre, but also with each other. In addition, participants will have the unique opportunity to travel to NYC to see a hit Broadway show in the spring season! None of this would be possible without the generosity, commitment and financial help from our community, sponsors and patrons - LIKE YOU! We are dependent on your donations to fund this program.
To donate to this elite program, please contact our offices at 315-624-9444 or info@BroadwayUtica.org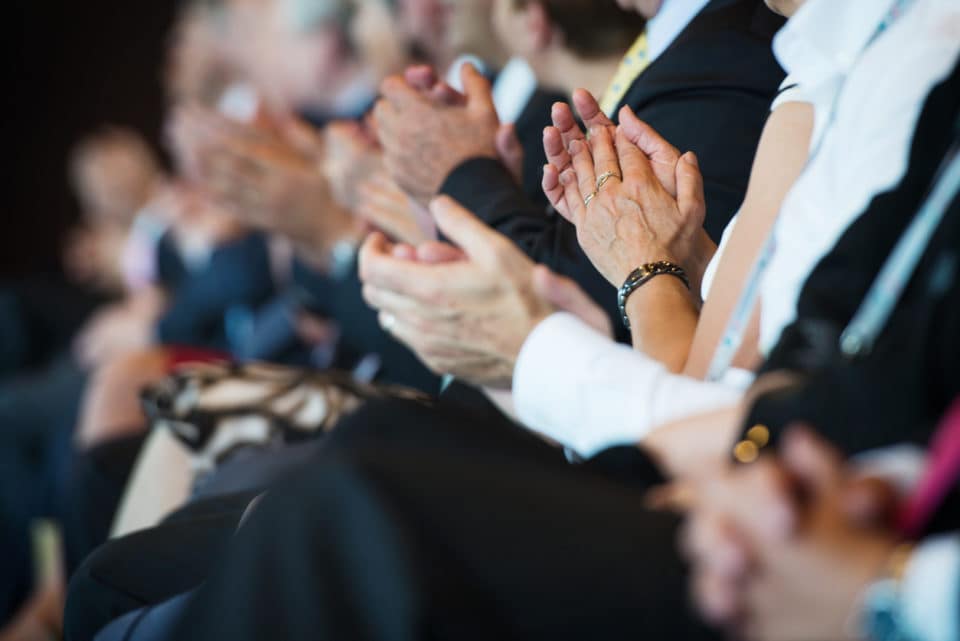 Join Us In Making A Difference
When you donate to the Bernadette A. Eichler Youth Ambassador Program, your contribution directly impacts the youth in our community. Students in our program embrace the arts and grow personally and professionally. Each year, as we grow, our program expenses increase and therefore, become more of a challenge to manage. We hope with individual donations and committed sponsors, we can not only meet, but also exceed the program expectations. On behalf of the Board of Directors and staff at Broadway Utica, we extend a warm and heartfelt thank you to the Bank of Utica for being our lead sponsor for the past seven years and to each of you for supporting the Bernadette A. Eichler Youth Ambassador Program.
Student must be a junior or senior in the 2019-2020 school year.
Student must have the ability to attend all shows in the season and provide his/her own transportation.
Student must have Facebook, Twitter, Instagram and Snap Chat accounts, and are required to check in to "Broadway Utica" online while at the show. They must also post creative content while activity tagging "Broadway Utica" on all social media channels pre-show, during intermission and post show.
Student must complete and submit a pre-show synopsis that is due two weeks prior to opening night.
Student must complete a post –show critique that is due 48 hours after the performance.
Student must proudly uphold the expectations of the program.
Student is required to perform 10 hours of community service throughout the season, at a Broadway Utica sponsored, supported and/or recommended event.
The Bernadette A. Eichler Youth Ambassador Guidelines can be found in the link below.
Student will be required to submit an essay explaining why they would like to become a Bernadette A. Eichler Youth Ambassador, what their expectation of the program is, and how they feel they will grow from being a member.
Student must submit one recommendation from an ELA teacher and another recommendation from a teacher affiliated with their school's arts program.
Each student must have parental permission.
Each student/parent is required to sign a publicity/photo release form.
These forms can be found under the Bernadette A. Eichler Youth Ambassador Application materials link and should be emailed to Felix@BroadwayUtica.com
Applications must be received before June 30th, 2019. For more information about the Youth Ambassadors Program, please feel free to call Felix LaBella III at (315) 624-9444.