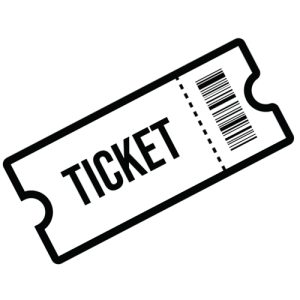 Non Subscriber TICKET PRICES
Pit $100 / $90 / $80 / $70 / $60 / $50 / Upper Balcony $40
(please note by purchasing by phone or in person at The Stanley box office will save you from any potential additional fees from Ticketmaster.com) 
Are you a Season Subscriber? This is what you paid for your seat.
Pit Excluded / $75 / $70 / $65 / $55 / $45 / Upper Balcony Excluded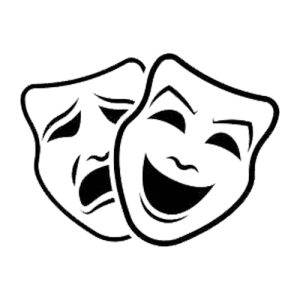 Mean Girls CAST AND CREATIVE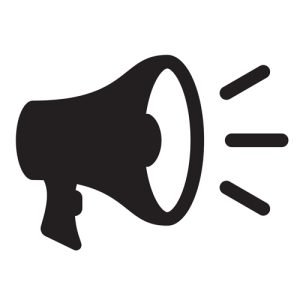 PRESS AND MEDIA
About Mean Girls
Direct from Broadway, MEAN GIRLS is the hilarious hit musical from an award-winning creative team, including book writer TINA FEY ("30 Rock"), composer JEFF RICHMOND ("Unbreakable Kimmy Schmidt"), lyricist NELL BENJAMIN (Legally Blonde) and original director and choreographer CASEY NICHOLAW (The Book of Mormon).
Cady Heron may have grown up on an African savanna, but nothing prepared her for the vicious ways of her strange new home: suburban Illinois. Soon, this naïve newbie falls prey to a trio of lionized frenemies led by the charming but ruthless Regina George. But when Cady devises a plan to end Regina's reign, she learns the hard way that you can't cross a Queen Bee without getting stung.
New York Magazine cheers, "MEAN GIRLS delivers with immense energy, a wicked sense of humor and joyful inside-jokery." USA Today says, "We'll let you in on a little secret, because we're such good friends: GET YOUR TICKETS!"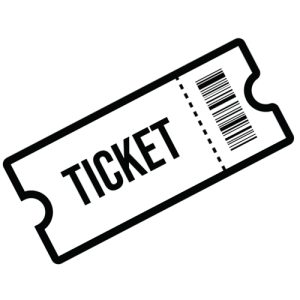 SUBSCRIBER ONLY ADDITIONALS TICKETS - ON SALE October 4
GENERAL PUBLIC - PRE SALE November 2* GENERAL PUBLIC - ON SALE November 3

*To ensure you receive access to all Pre Sale Offers, be sure to sign up for our emails here.
All single tickets are sold directly from Ticketmaster.com, The Stanley Theatre Box Office at 259 Genesee Street Utica, or Call  315-724-4000.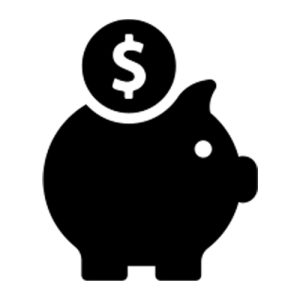 SERIES SAVINGS & GROUP SALES
For season subscriptions, information or group tickets 10+ please contact Broadway Utica at 315-624-9444.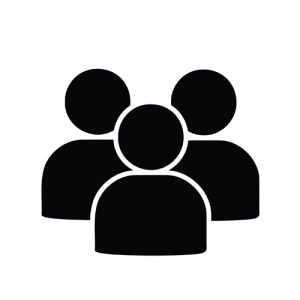 AGE RECOMMENDATION 
12+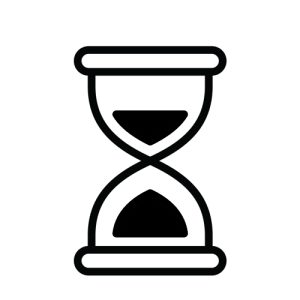 LATECOMERS
Latecomers will be held outside of the theater until the tour approved entrance time. The performance will begin promptly at the advertised curtain time.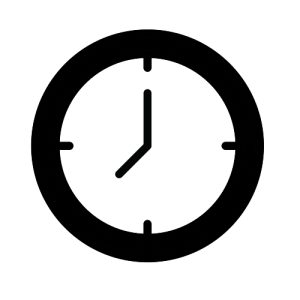 2 hours and 30 minutes, including one intermission.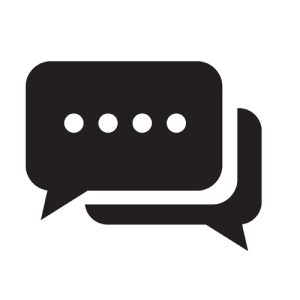 "HILARIOUS! A smart, splashy new musical that delivers with IMMENSE ENERGY, A WICKED SENSE OF HUMOR AND JOYFUL INSIDE-JOKERY." – New York Magazine
"HILARIOUS! It's not shocking that MEAN GIRLS is a fast-paced fancy fun time, but it's a real treat to find that it's WITTY, WORLDLY, AND WISE." – New York Magazine
"TINA FEY STILL WRITES FUNNIER, SMARTER, SHARPER SATIRE THAN ANYONE ELSE IN THE BUSINESS." – Chicago Tribune
"BY FAR THE FUNNIEST MUSICAL OF THE YEAR!" – Chicago Tribune
"A MARVEL: DAZZLING AND HILARIOUS!" – Entertainment Weekly
"IT'S NOT A REGULAR MUSICAL, IT'S A COOL MUSICAL." – Entertainment Weekly
"Tina Fey's comedy for the ages is now a fetch new musical. THE AUDIENCE LAPS IT UP!" – The New Yorker
"DELIVERS A FIZZY BLAST THAT TICKLES THE EARS, EYES AND FUNNY BONE." – Daily News 
"★★★★ MEAN GIRLS OVERFLOWS WITH DELICIOUSLY DARK HUMOR – and it's even funnier than the original!" – The Telegraph
NO REFUNDS:  Events, dates and times are subject to change; No retroactive discounts allowed; All fees are nonrefundable if show is cancelled or rescheduled CHECK YOUR TICKETS:  Entry to the show will be honored for the date on the face of the ticket only – no exceptions LATE ARRIVALS:  Late arrivals will be held in the lobby until the show approves entry UNAUTHORIZED sale, resale or attempted resale is illegal and may result in seizure and cancellation without compensation DISCOUNTS:  Cannot be applied to multiple purchases or combined with any other offers or discounts One ticket per person, one person per seat; No weapons or dangerous instruments; All purse/bags are subject to search; No cameras, audio or video devices allowed in the theatre; We reserve the right to ask anyone creating a disturbance to leave without compensation SPECIAL OFFER:  This ticket can be redeemed for one small coffee at WISK bakery | café with a café purchase – No other offers or discounts may be applied