Bring a donation on show night

December 4th,

warm scarves, hats and mittens

to share with area charities.
Sam the Snowman's🧣🎩🧤Scarf, Hat and Mitten Drive

Broadway Utica's Bernadette Eichler Youth Ambassador Program is excited to ignite the holiday season with a heart warming initiative: Sam the Snowman's Scarf, Hat and Mitten Drive. Just as we welcome Rudolph the Red-Nosed Reindeer to the Stanley Theatre on December 4th, we invite you to be a part of this incredible cause.

This year, the Yappers are embodying the holiday spirit with Sam the Snowman's Scarf, Hat and Mitten Drive.  Sam the Snowman, a beloved character from Rudolph's story, represents warmth and goodwill. This drive aims to offer both literal and figurative warmth, keeping hands and heads warm during winter while symbolizing community care.

The Bernadette Eichler Youth Ambassador Program is not only fostering a love for theater but also instilling the value of giving back to the community. Sam the Snowman's Scarf, Hat and Mitten Drive exemplifies how the arts can drive positive change, spreading warmth and kindness during the holiday season. Join hands with the Yappers, and let's make this holiday season warmer for those in need. Warmth isn't just about the temperature; it's the love and compassion we share. All items will be donated to The Center Utica. The Center has helped individuals from over 35 countries resettle in Utica.

New scarves, hats & mittens can be dropped off the night of the show, at Broadway Utica's Office at 258 Genesee Street, Utica, NY 13502 or at these designated drop-off location up until 11/29:

Utica Public Library

Jervis Library in Rome

The Rok in Clinton

Utica Children's Theatre

NBT Bank- Herkimer, New Hartford, Utica, Clinton, Whitesboro, Rome Black River, Rome Westgate Branches

Wynn Hospital- Labor and Delivery

Also, you can now send via Amazon! At checkout you will see shipping address, select Change, and add Broadway Utica's address. You can have multiple shipping addresses and keep your personal as your default.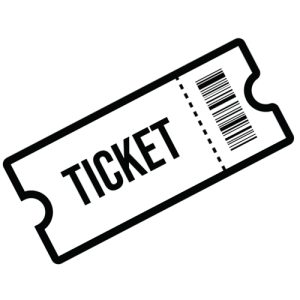 TICKET PRICES
 $83 / $73 / $63 / $58 / $53 / $43 Upper Balcony $33
(Please note; Purchasing by phone or in person at The Stanley Theatre box office will save you from any additional fees from Ticketmaster.com) 
About Rudolph The Red-Nosed Reindeer, The Musical
The beloved TV classic RUDOLPH THE RED-NOSED REINDEER soars off the screen and onto the stage this holiday season.  Come see all of your favorite characters from the special including Santa and Mrs. Claus, Hermey the Elf, Bumble the Abominable Snow Monster, Clarice, Yukon Cornelius  and, of course, Rudolph, as they come to life in RUDOLPH THE RED-NOSED REINDEER: THE MUSICAL.  It's an adventure that teaches us that what makes you different can be what makes you special.  Don't miss this wonderful holiday tradition that speaks to the misfit in all of us. Based on the animated television special "Rudolph the Red-Nosed Reindeer" and the stage production directed and conceived by Jeff Frank and First Stage.  Script adaptation by Robert Penola.  Arrangements by Timothy Splain.  Orchestration by William C. White.
"Rudolph the Red-Nosed Reindeer" animated television special adapted from a story by Robert L. May and the song by Johnny Marks, music and lyrics by Johnny Marks.  All elements © and ™ under license to Character Arts, LLC.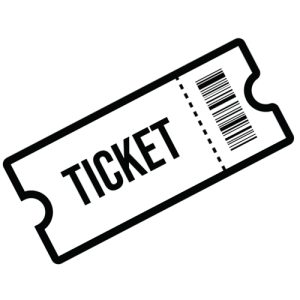 On Sale Now!

*To ensure you receive access to all Pre Sale Offers, be sure to sign up for our emails here.
All single tickets are sold directly from Ticketmaster.com, The Stanley Theatre Box Office at 259 Genesee Street Utica, or Call  315-724-4000.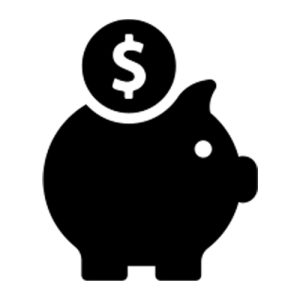 SERIES SAVINGS & GROUP SALES
For season subscriptions, information or group tickets 10+ please contact Broadway Utica at 315-624-9444.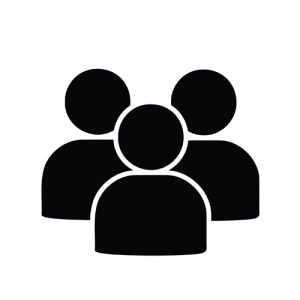 AGE RECOMMENDATION 
All ages welcome.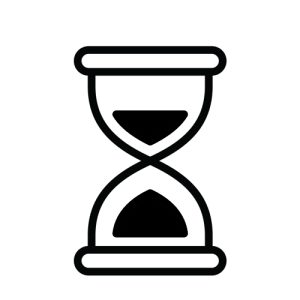 LATECOMERS
Latecomers will be held outside of the theater until the tour approved entrance time. The performance will begin promptly at the advertised curtain time.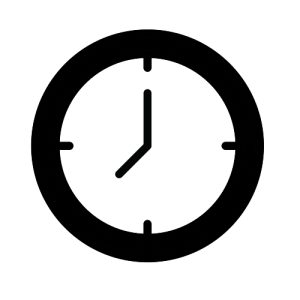 90 minutes including 20 minute intermission
FAQ: PARKING, SEAT CHART & MORE
NO REFUNDS:  Events, dates and times are subject to change; No retroactive discounts allowed; All fees are nonrefundable if show is cancelled or rescheduled CHECK YOUR TICKETS:  Entry to the show will be honored for the date on the face of the ticket only – no exceptions LATE ARRIVALS:  Late arrivals will be held in the lobby until the show approves entry UNAUTHORIZED sale, resale or attempted resale is illegal and may result in seizure and cancellation without compensation DISCOUNTS:  Cannot be applied to multiple purchases or combined with any other offers or discounts One ticket per person, one person per seat; No weapons or dangerous instruments; All purse/bags are subject to search; No cameras, audio or video devices allowed in the theatre; We reserve the right to ask anyone creating a disturbance to leave without compensation SPECIAL OFFER:  This ticket can be redeemed for one small coffee at Knead to Eat Bakery | café with a café purchase – No other offers or discounts may be applied